Heidi Peterson
Customer Support Manager
Matt Erdahl
Customer Support Specialist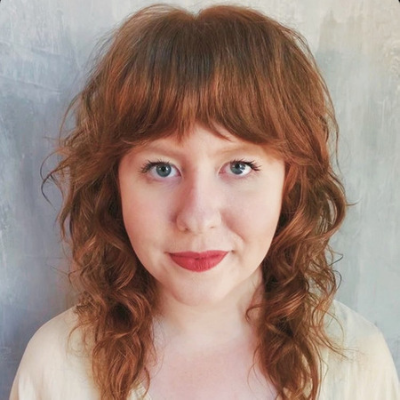 Lindsay Snider
Customer Support Specialist
Michael Rengel
Sales Development Representative
Angie Hughes
Sales Consultant
Theo Wahr
Customer Support Specialist - Shift Lead
Sara Nettle
Sr. Customer Support Specialist
Courtney Stewart
Customer Support Specialist
Sydney Schneider
Sales Development Representative
Future Rockstars
We're always looking for talented rockstars to join our team. Check out our careers page to join the BetterGrowth team today!
Join Us!
BetterGrowth is committed to provide equal employment opportunity (EEO) to all persons regardless of age, color, national origin, citizenship status, physical or mental disability, race, religion, creed, gender, sex, sexual orientation, gender identity and/or expression, genetic information, marital status, status with regard to public assistance, veteran status, size or any other characteristic protected by federal, state or local law.
We want to build a diverse team and urge members of the LGBTQI+ community, people of color, people of size, and people of all abilities to apply to our open roles. Let's do the hard work together.